Double win for Blickfeld at the Urban Tech Challengers in Warsaw. The LiDAR supplier was awarded in the Infrastructure & Industrial IoT category and took home the overall win as the Ultimate Urban Tech Challenger 2022.
The pitch competition was part of the Urban Tech Forward, an international event that is focused on driving urban sustainability through powerful technical solutions. Florian Petit, Co-founder and CXO, was at the event to pitch among nine other innovative companies in the Infrastructure & Industrial IoT category and won the prestigious award for Blickfeld. A total of 70 out of more than 400 start ups and firms were shortlisted to showcase their disruptive solutions to expert panels in seven different categories. The winners of each then competed against each other in a final round, which Blickfeld also won becoming the Ultimate Tech Challenger of 2022.
"We are thrilled about the award. There were very innovative and successful, companies in the competition, so we are even more pleased that we were able to convince the judges with our innovation and win the awards." says Blickfeld Co-founder Florian Petit. "The Urban Tech Forward was an impressive event with many inspiring speakers who shared great insights into the relevant issues for the cities of tomorrow. I'm very glad that I could be a part of it as both an urban tech challenger and as an expert in the panel on next-gen IoT and the trip to Poland was definitely worthwhile. It's an event that should not be missed!"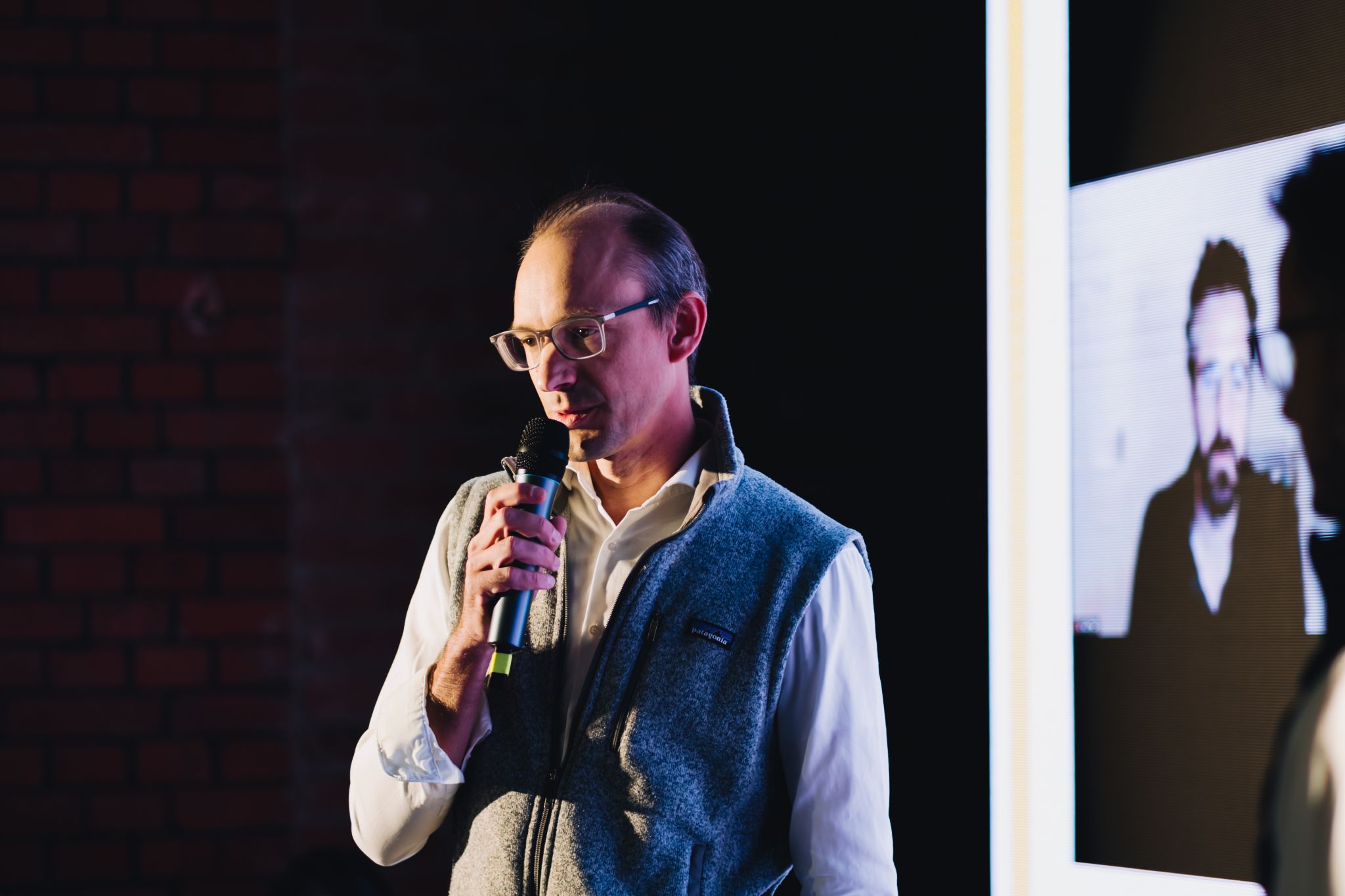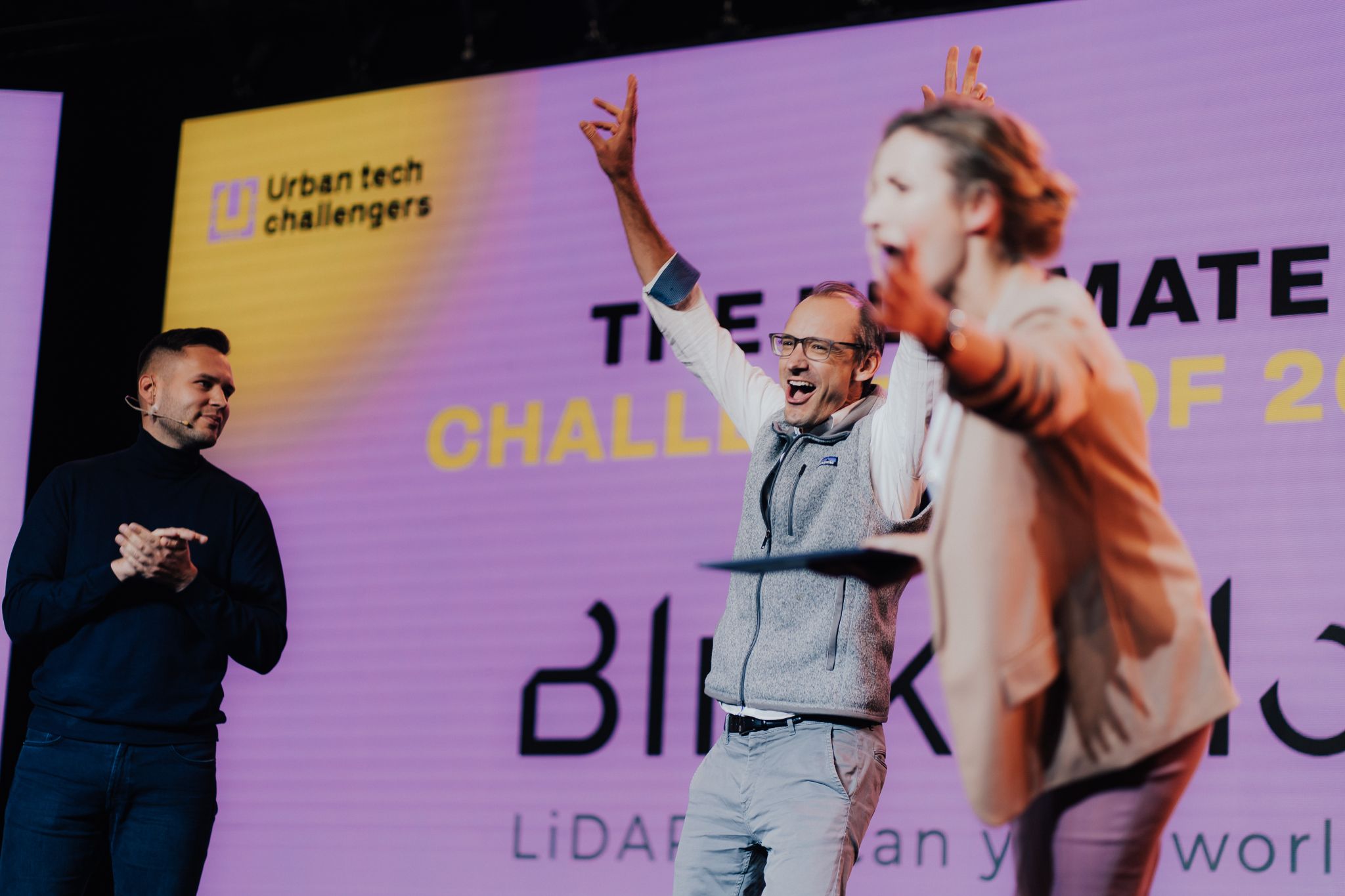 About Urban Tech Challengers
Urban Tech Challengers is looking for the most disruptive startups paving the way for sustainable, future-proof cities in seven different areas – construction technology, real estate and property technology, smart buildings, and IoT, infrastructure and industrial IoT, waste and water management, energy efficiency, or urban mobility.
https://urbantechchallengers.com/
About Urban Tech Forward
The Urban Tech Forward is a game-changing event that focuses on fundamentally transforming urban sustainability with the adoption of innovative tech solutions. The forum is designed to rethink spaces where people live and work through the prism of efficiency, resilience and technology. It brings together leading PropTech innovators, investors, real estate developers, global authorities, and the industry's most high-profile entrepreneurs to work together, transform the way we build, and ultimately make an impact that matters. The 2022 event took place in Warsaw, Poland from September 27-28.