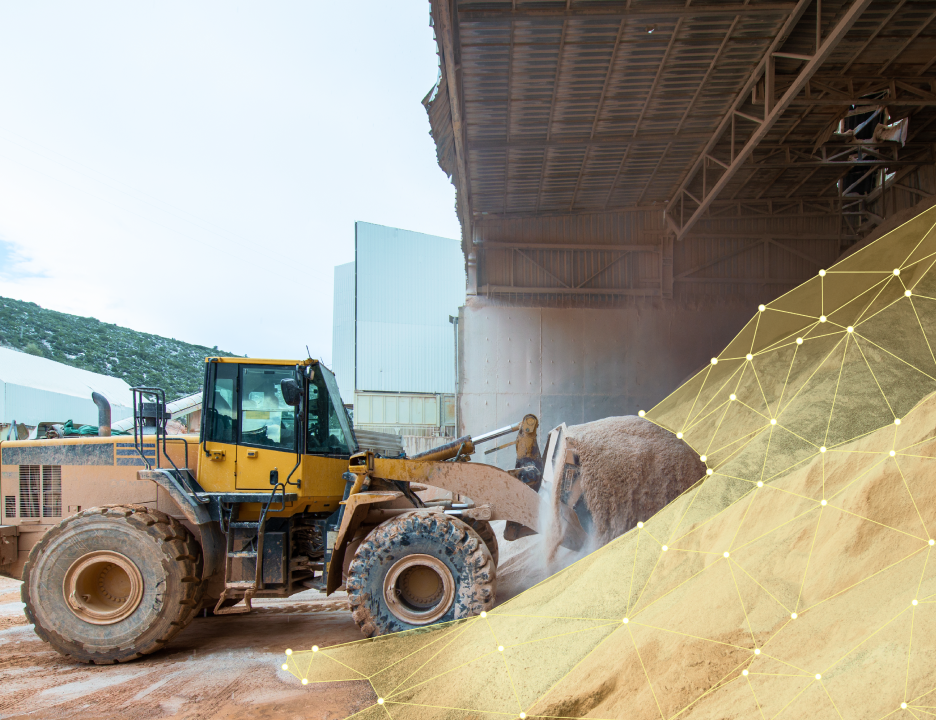 How to manage your stockpile material efficiently with LiDAR
Accurate and precise stockpile measurement is essential for on-time planning, manufacturing, and delivery in various industries. Are you looking for a way to digitalize your inventory management, increase efficiency, gain more transparency, and optimize your supply chain? LiDAR-based Volume Monitoring is just the solution for you!
In this webinar, our expert shows how the solution provides value to your business by digitalizing your stockpile management and operations. 
In this session you will learn:
What the pitfalls of guesswork and challenges in stockpile monitoring are
How LiDAR-based Volume Monitoring solves those challenges by providing accurate, real-time data
How our customers from various industries, from waste to bulk material to fertilizer, use LiDAR technology to monitor their material volume

Florian Petit
Co-Founder and CXO at Blickfeld
Please fill out the form to watch the webinar.